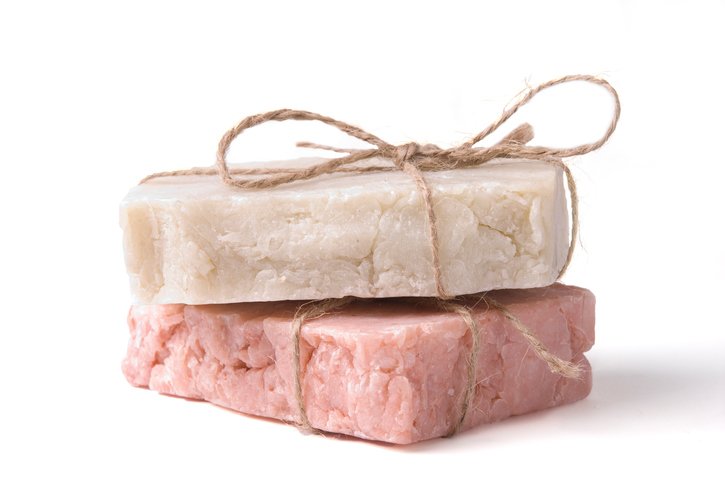 Want to know how to preserve your natural soap bars?
Don't let your soap drown in water!
Feed your soap plenty of fresh air between uses.
Store your soap on a well drained soap dish.
Use a natural wash cloth or loofah to extend its life.
Use your fresh new soap within 6 months of purchase.
Store unused soap in a dark cool place like a lingerie drawer or linen closet.